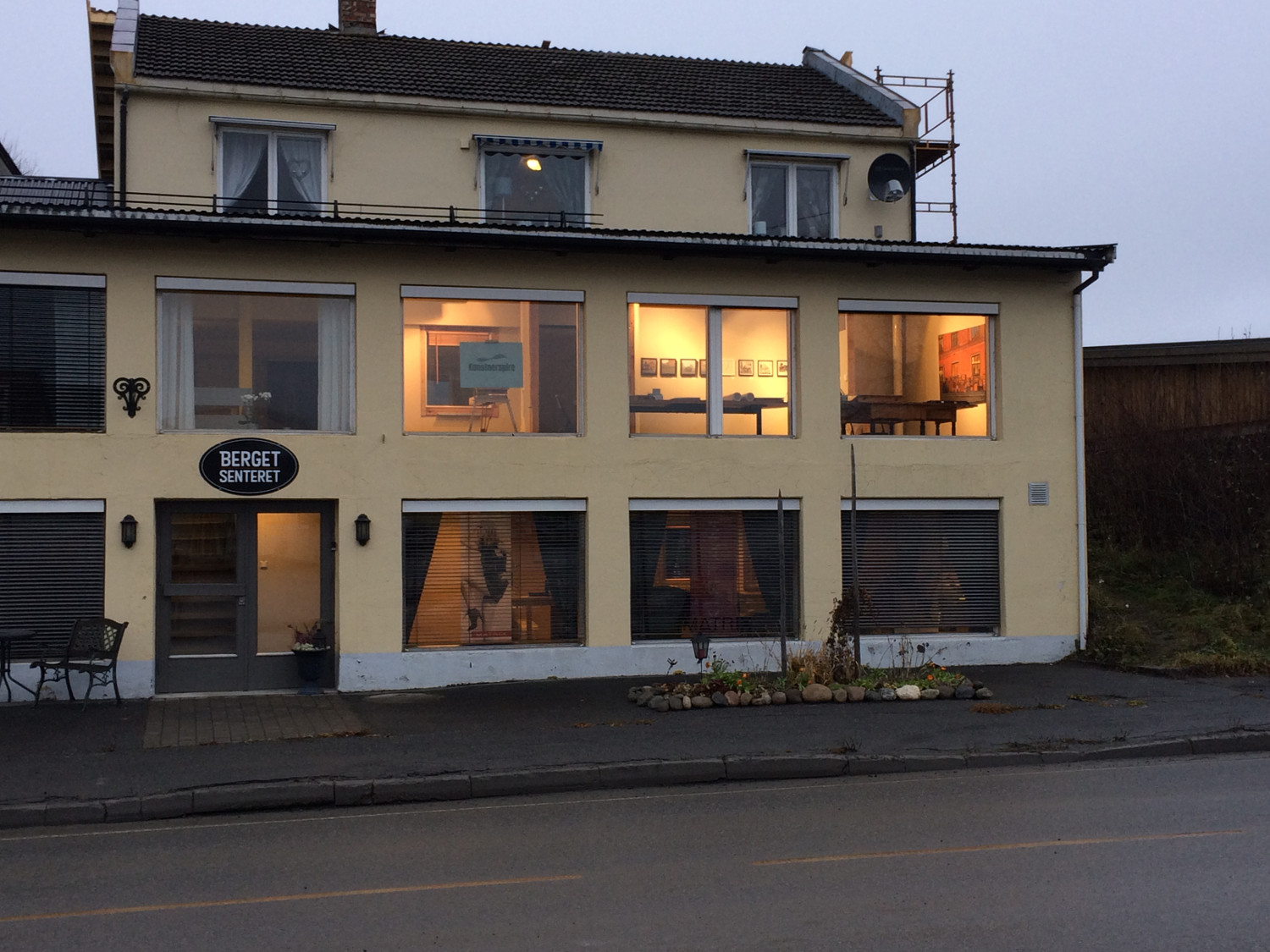 Kunstnerspire atelier og galleri holder til i Totenvegen 803 i andre etasje på Bergetsenteret i Skreia sentrum. Her arrangerer vi kurs, utstillinger og annet gøy når vi føler for det. Vi annonserer kommende arrangementer i kalenderen på facebooksiden, så følg oss gjerne der, og velkommen innom!
I tillegg til å lage kunst selv og stille ut andres kunst har vi lyst til at det skal bli enklere for kunstnere å lage mer og bedre kunst! Derfor deler vi også noen kunsttips her på hjemmesiden. Artiklene finner du under «Kunsttips» i menyen.
Har du lyst til å stille ut på Kunstnerspire eller holde et kurs? Vi kan hjelpe deg med kunst- og kursformidling! Send gjerne en søknad til post@kunstnerspire.no og fortell litt om utstillingen/kurset og deg selv, så tar vi kontakt så fort som mulig.
Mvh. I. T. Hammar og A. A. Aasen
*
Kunstnerspire (literally «Artist sprout») studio and gallery is located in Totenvegen 803 one flight up inside Bergetsenteret in the center of Skreia. Here we arrange courses, exhibitions and other fun stuff when we feel like it. We announce upcoming events in the calendar on our facebook page , so feel free to follow us there, and welcome!
In addition to making our own art and exhibiting the art of other artists, we also want it to be easier for artists to make more and better art! Therefore we share a few art tips on this website as well. You can find the articles under «Kunsttips / Art tips» in the menu. So far most posts are in Norwegian, but more may be available in English in the future.
Would you like to exhibit at Kunstnerspire or teach a course? We can help you with the organizing! Feel free to send us an application at post@kunstnerspire.no and tell us a little about the exhibition/course and yourself, and we'll contact you shortly.
Sincerely, I. T. Hammar and A. A. Aasen
Lagre