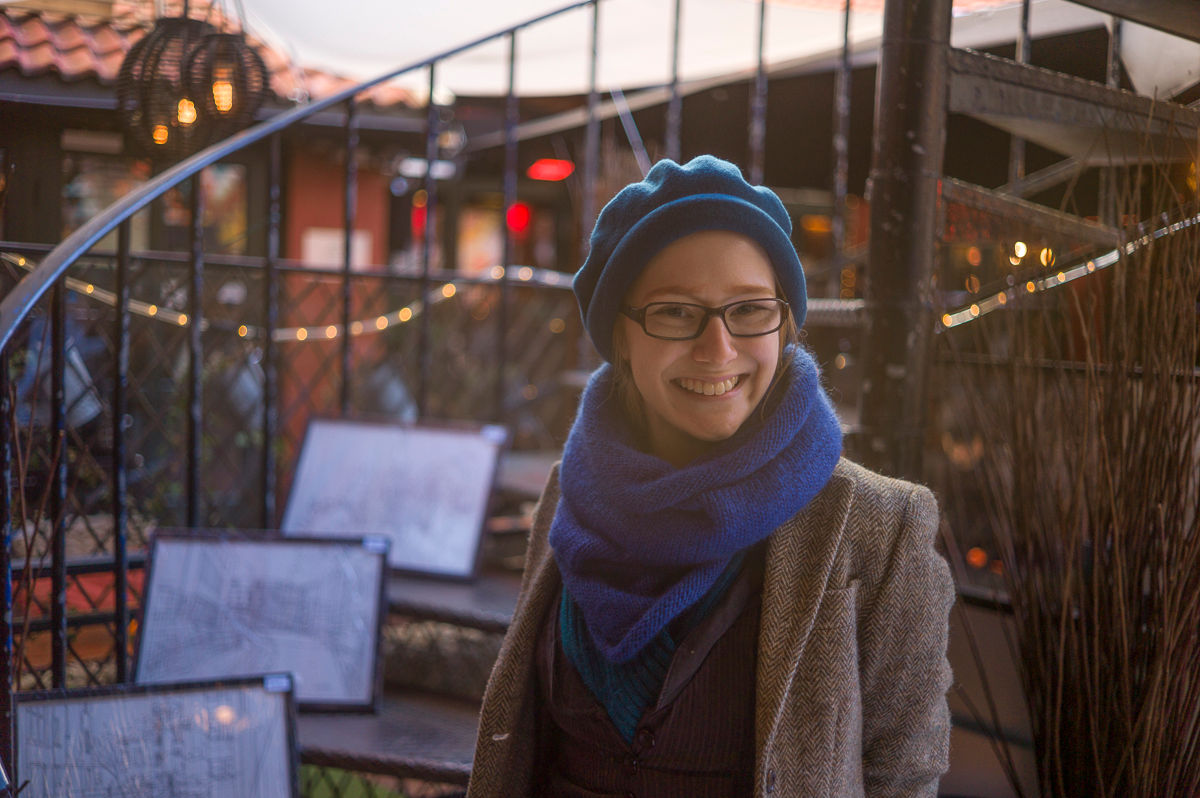 (Photo by Feanare)
Kunstnerspire.no is the blog for artist sprouts (kunstnerspirer) who are going to become big artist trees!

My name is Ingrid Therese Hammar – if you want you can call me IT – and I want it to be easier for artists to realize their dream.
Getting good at creating art, finding your thing, exhibiting art and selling art demands a lot of experimentation and research along the way, so with Kunstnerspire.no I want to make the guide I wish I had when I started making art.
I'm going to start with my own experiences, and eventually I hope to also gather information and opinions from other artists and people in the art scene so you can get the best possible answers to what you are wondering about when it comes to be an artist.
When I don't write this blog I make art, and help to run Galleri Kunstgress in Grønnegata 4, Oslo.
Feel free to contact me and send me questions or ideas for topics if you feel like it! 🙂
– IT
Lagre